Welcome to Clean, Secure
Eco-friendly storage
VIEW UNITS
Locally Owned & Operated
North Bay Self Storage is proud to have been built, owned and operated locally since 1999.
Our resident managers have lived and worked on-site since 2001.
Serving North Bay Communities
North Bay Self Storage is located in Petaluma on the east side of Highway 101 off of North McDowell Blvd. in Southpoint Business Park next to the DMV. Our state of the art facility is also a great option for people needing self storage who reside in nearby Cotati and Penngrove.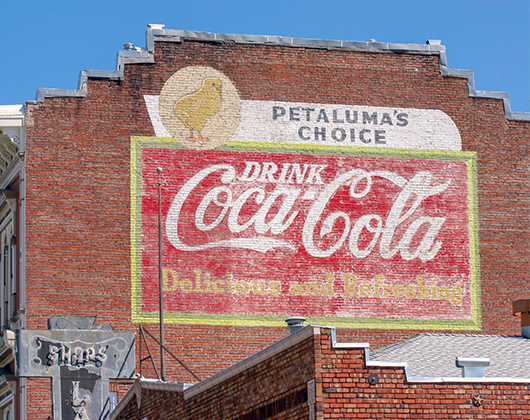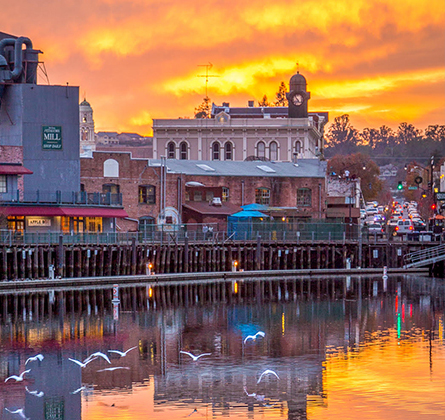 Storage built for you and the environment
California/Sonoma County Green Certified Business Program

This certification distinguishes small businesses that protect, preserve and sustain our environment. Participating Sonoma County businesses conserve energy and water, minimize waste, prevent pollution, and shrink their carbon footprints.

100% Solar Powered

Solar energy saves the environment by using the sun and not depleting our planet's resources. Our solar powered system does not create any harmful emissions as fossil fuels are not used as an energy source.
Features that distinguish us from
other storage facilities
Secure Units
Each unit has a security alarm and the facility has CCTV monitoring and Computerized Gate access through your smart phone app.
Affordable Rates
We monitor the rates of other local facilities and keep our prices as low as possible for long term tenant appreciation.
Ask about any move-in specials!!
U-Haul Rentals
We rent a variety of sizes of U-Haul trucks and vans for the convenience of our storage customers. Additionally, we sell a wide choice of moving supplies including boxes, tape and much more.
Wide Aisles
Our driveway aisles are extra wide and freshly sealed to make navigating our facility easier and to avoid any vehicle blockage.
Fire Sprinklers
Each storage unit has an overhead fire sprinkler plus there are fire sprinkler boxes located throughout the property.
Friendly Managers
Our managers love working and supporting you during what can be a stressful time for you our customers. Chris & Sara have worked and lived on the property since 2001.
Why people love North Bay Self Storage
Green Business, Solar Powered, Friendly to the Environment. Clean and well managed facility, Friendly staff. Great move-in deals!! What more can you ask for??
This place is as good as a storage space can get. It's totally solar powered, which, let's face it, every storage unit SHOULD be! The staff it super-friendly and helpful and the units are clean. They even have great move-in deals that make it totally affordable. I never thought I would be so enthusiastic about a STORAGE UNIT, but seriously, once they extended my code for 24 hours so I could get in there at an odd hour of the night, I just knew I had to Yelp. This place rocks.
These guys are the best. My second time using them and I would do it every time. Very professional, friendly, clean and safe! There prices are competitive as well. Make sure you ask for great first time discounts as well. I also personally like the location it is easy to get to and plenty of parking. Just a side note; they remembered me from a year ago. How often does that happen these days? A+!
Great rates and awesome customer service. I feel like my belongings are truly safe here, and that I don't have to go broke for it. The staff is very friendly and attentive, and they make me feel like my business is important to them.
The managers Sara & Chris are super friendly and courteous. The site is kept clean, units are clean and spacious and always seems safe. I like that someone lives on site! They often have a wait list for their units so call well before you need one.
I've used them twice. The pricing is fair, they've been very respectable and helpful along the way. I've felt very SAFE leaving my belongings in their storage units. I think they offer the best deals in town!
Check for available units and stay informed