Save $50 off your unit when you rent a U-Haul from us and rent a new storage unit.
Independent U-Haul Dealer
All U-Haul trucks are fuel efficient, clean and
easy to drive.
Small Trucks and Vans
We have a variety of sizes starting with a small easy to drive 9' Cargo Van, an Open Bed Pick-Up truck and 10' Mini-Mover Box truck.
Large Trucks
Our larger Box trucks come with easy to load ramps in the following sizes 15', 17', 20' & 26'
Lower your fuel costs and move better
Lower Loading Decks

Gentle-Ride Suspension

Rub rails on all sides

Mom's Attic ®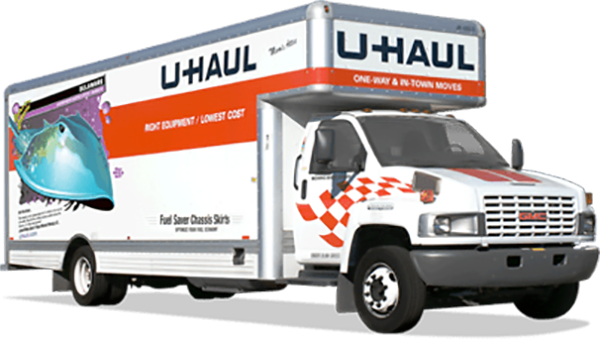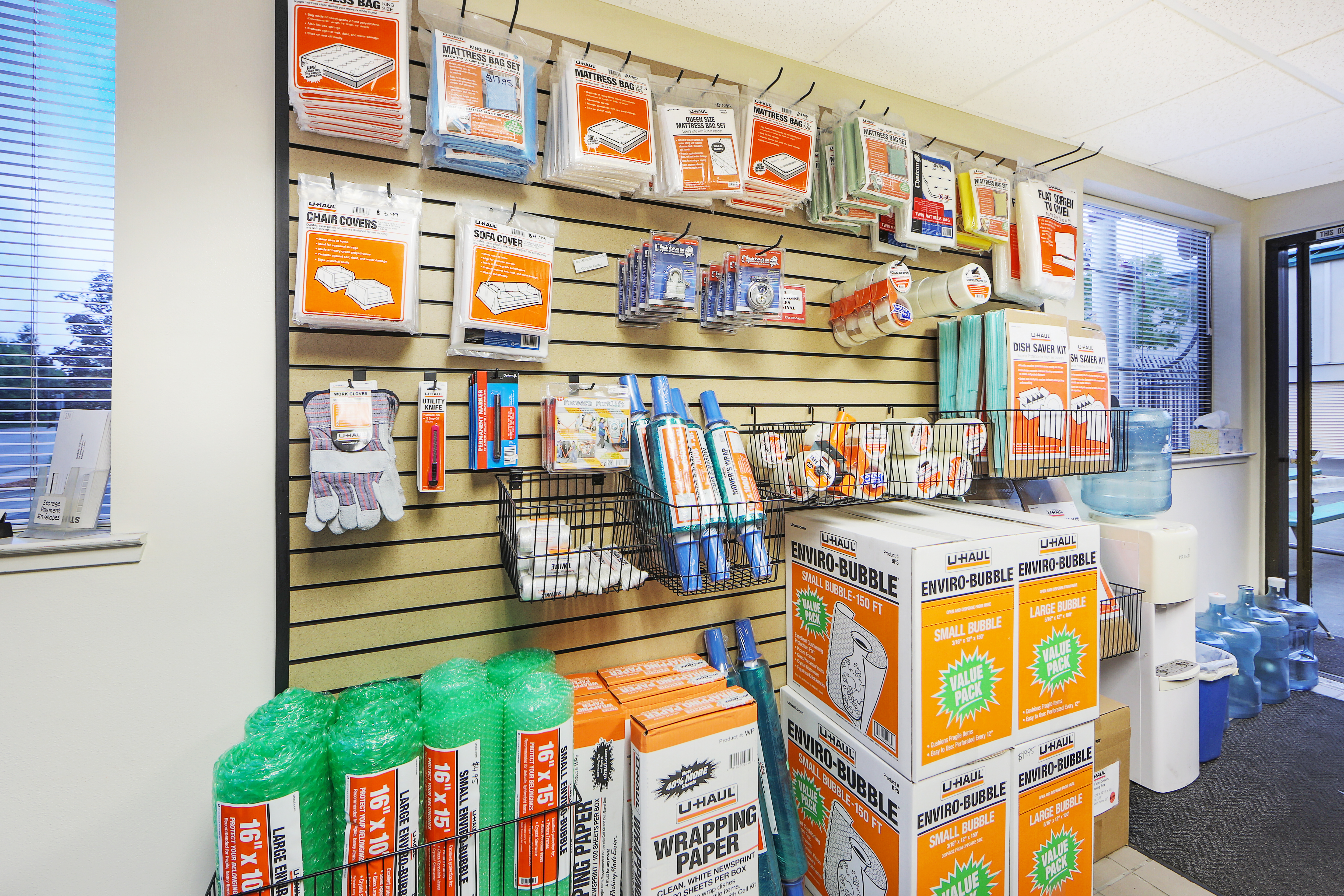 We want to make your move as stress free as possible. We offer a wide variety of boxes and packing supplies for purchase.
Boxes

Wardrobe Boxes

Tape

Mattress Bags

Bubble Wrap & Wrapping Paper

Dish & Glass Pack Inserts